CWX Gym Launch- Get to know us
Updated: Oct 5, 2021
'Sup guys, welcome to our brand new website for the relaunch of CWX Gym.
We've been listening hard to our members, hearing what you love about us and what you'd like more of. We are more than happy to chat through the changes and what this means for your memberships but we hope you'll find all the info on our shiny new website.
Our goal is to help you grow. Whether that be in strength, endurance or in confidence. We are here to support you, to get to know you and be your biggest fan.
But first, maybe this is the best time for you to get to know us.
So in an effort to paint the perfect picture for you, I've been finding out what Joe and Rach (Directors of CoreWorx) get up to in an average Friday.
Friday's
4.45am wake up for Rach and a 5am wake up for Joe
5.30am pitch up at CWX HQ and get a brew on STAT
6am Morning session for the gang. E.M.O.M. (Every Minute on the Minute) Great for tracking progress week to week
6.45am Morning class finish
Brekkie prep! Prep oats for 1hr for overnight oats.
Favourite flavours are a yogurt mix (makes it nice and thick) Low fat greek yog, oat milk, oats, golden syrup and protein powder stirred through with granola, frozen raspberries, biscoff drizzled on the top
7-8am sessions, PT's and consultations
8-8/05am Oats ready so a quick brekkie in between clients
8.30am Proper brekkie after 90 minutes of clients
9am-11am PT's or training meetings, planning the group classes or their own training.
11am I arrive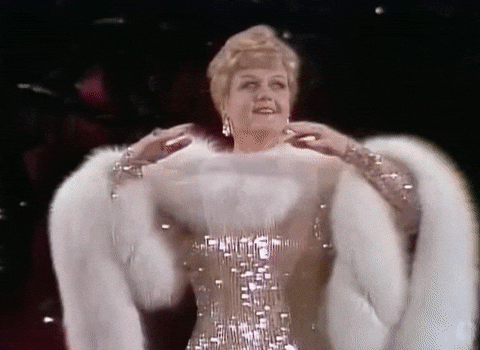 11.30am ish Upper body Training Really love this one, steady but definitely feel it working!
Push and Pull Workout
Dumbbell bench
Push press
Pull ups
Upright rows
Lunch- Sandwich Friday! Currently Joe and Rach go for the ham and mustard mayo and beef and horshradish from M&S. *Mmmmm* I've gone for a salmon salad with mustard dressing
Afternoon is job time, admin, email responses, some member reconciliations, social media posts, chats and websites. Update database and mini meet up with the crew. This very often involves cake.
3pm Pick up Tedzo
Ted & Tilly Gym Time (Best time. Occasionally, have Jeff around too!)
4.30pm-7.30pm PT Sessions
8pm Gym Closes and head home
Dinner at home after a late lunch- Rach is a meeeeaaaan cook! Easy dinners are a tray of roasted veg with garlic or some curries, stews and salads.
Bed ready for a Saturday start
They are MACHINES! Honestly, I'm tired just typing all this out. They just crack on, learn, train and they genuinely do care. Tilly's always around for puppy therapy and cuddles too which makes it the best gym ever.
Want to join us? Just find the perfect membership for you or get in touch today.
Over and out,
Laura x